How to make clutch putts in big moments, according to Ian Poulter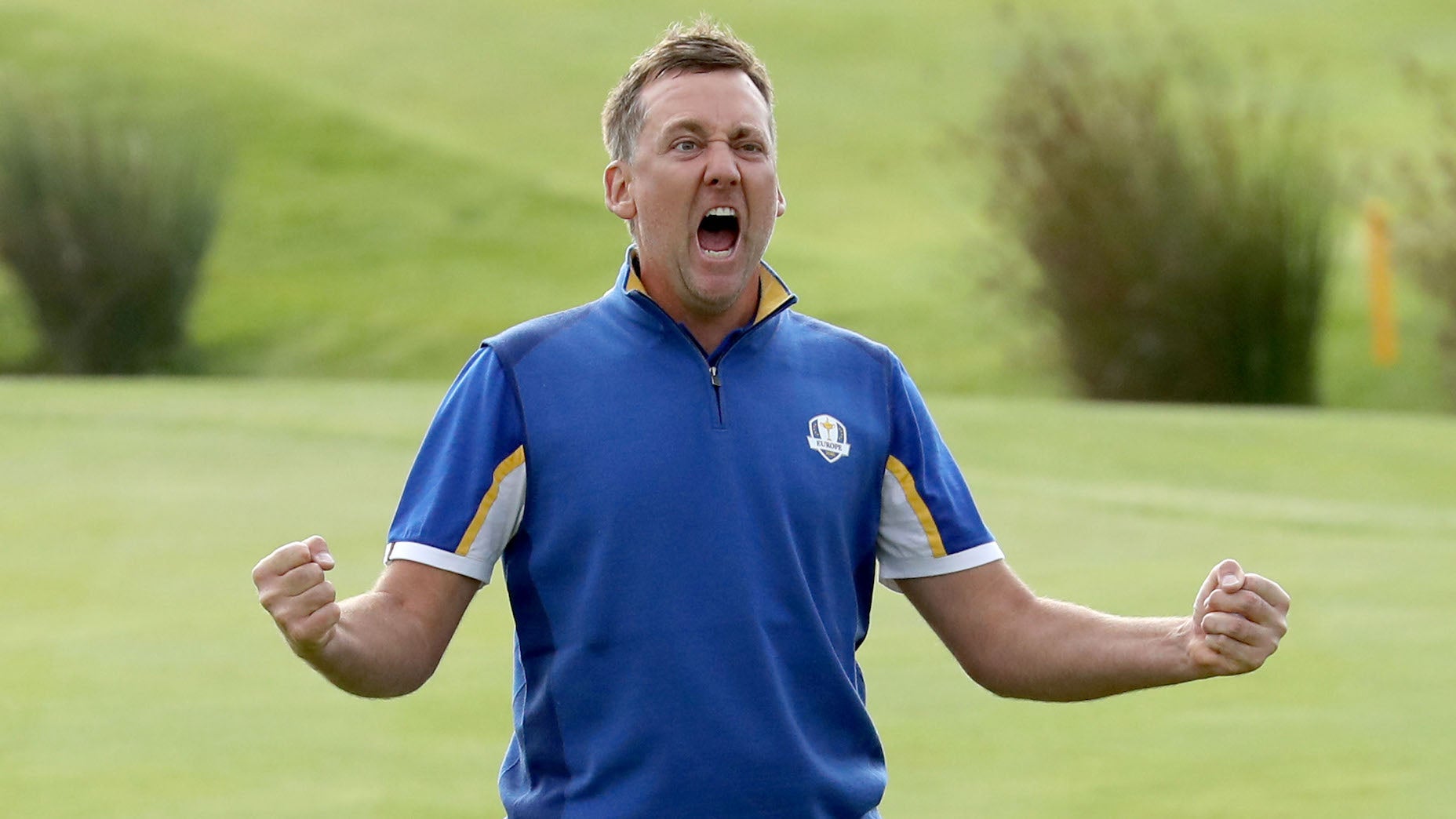 Getty Images
HAVEN, Wis. — Ian Poulter has a nasty habit — at least in the minds of American golf fans — of making important putts in big Ryder Cup moments.
"I'm sure I've annoyed plenty," he said on Wednesday at Whistling Straits. "I enjoy holing putts and winning matches. It's been a great ride. I'm never going to apologize for it."
Golf is hard enough as it is, so boasting a seemingly supernatural ability to hole exactly the right putt in exactly the right moment remains the most impressive quality in golf.
Poulter, in Ryder Cups, has that ability. And speaking to the media on Wednesday, he shared some insight into how he does it
1. Think about the shot, not what the shot means
When we're watching the action unfold from the comfort of our homes, it's easy to think about what making any given putt would mean. In fact, it's practically impossible to think about anything else.
Players, for the most part, know what making the putt in front of them would mean. But they proactively try to disregard the notion of what would happen next. Adopting a "I need to make this putt" mentality won't actually help you do it, Poulter says. In fact, it could lead to the opposite.
"You just have to let it happen naturally," he says. "I've never really sat down to try and evaluate how that happens and why that happens. … You never play the what-if game. It's single-minded focus on your target. It's really simplified."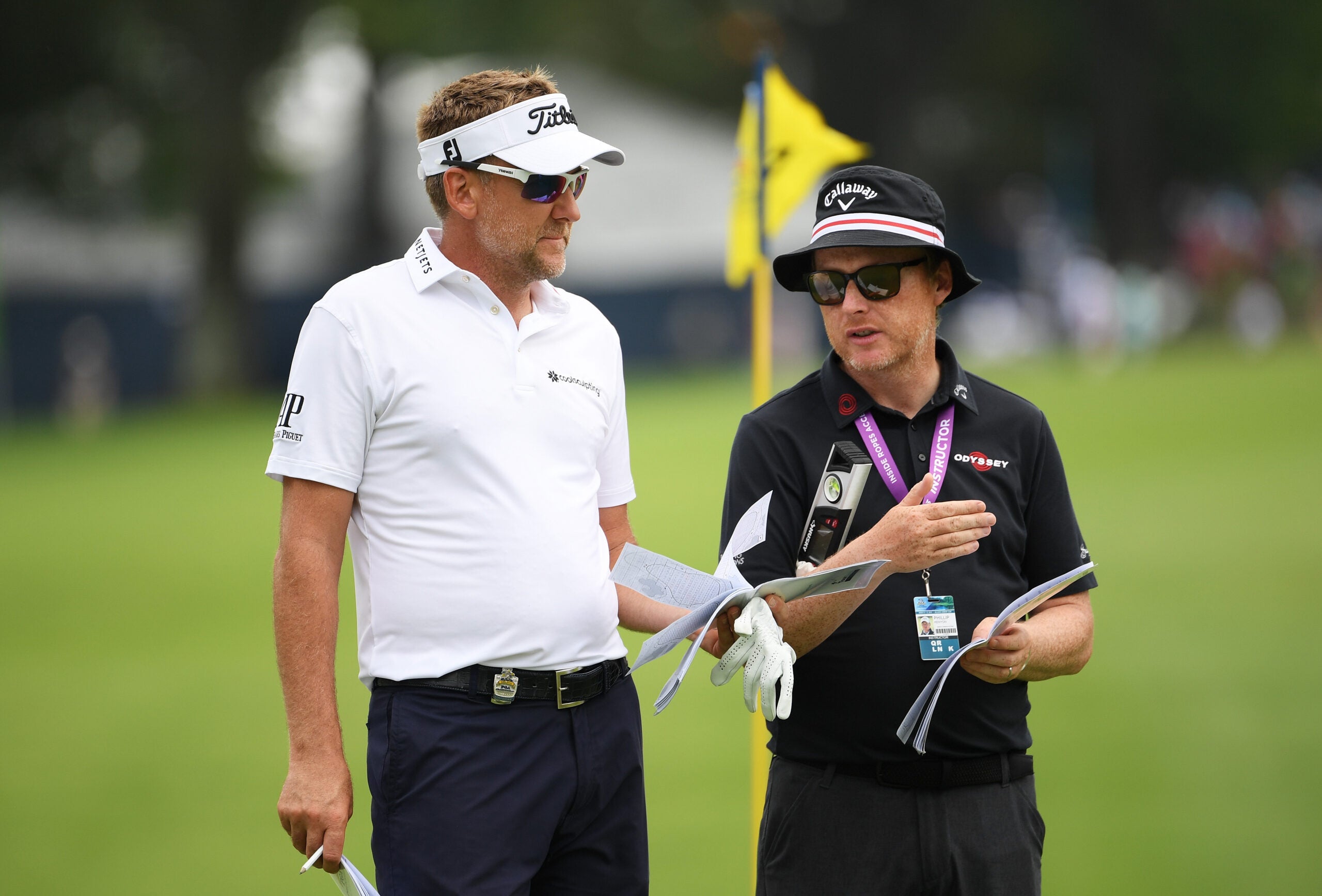 2. Keep it simple
Simplifying was the key word Poulter kept returning to on the topic, and it's one his putting coach, Phil Kenyon, who is on the grounds at Whistling Straits, preaches to his players often.
There are three things golfers can control on the putting green: The read of the putt, how hard they hit the putt, and whether they start the putt on their intended line. When your nerves tick up, it also increases your ability to focus.
"The best players channel those external factors into the things they can control," Kenyon says. "They simplify to the things they can control."
Poulter agrees.
"The more simple it is, the easier it is for my brain to understand and aggressively go at those targets," he says. "It's a nice way to play golf."
A nice way to watch it, too. Well, at least for Europeans.
Need help on the greens at your home course? Pick up a Green Book from our affiliate company, GolfLogix.