RoboTest: How much can you change ball flight with an adjustable driver?
GOLF.com
Compared to clubs from even just a decade ago, modern drivers offer easy adjustability that any golfer can access with just a few wrench clicks.
Although some golfers still question the reliability of such adjustment tools and are afraid to pull their driver apart with a wrench, there is no question that it offers a benefit to help add distance and reduce misses — but just how much you might ask.
To highlight modern driver adjustability, we had the Golf Laboratories' swing robot go to work to demonstrate exactly how much variance can be created in launch and spin when adjusting a driver for loft.
Using a 10.5° driver swung at 95 mph, we compared shots hit in the middle of the face on the standard setting to shots hit in the 1° higher setting, the 2° higher setting, and the 1° lower setting of the adjustable hosel using Foresight's GCQuad. The results? Surprising. Check out the video below.
All of our market picks are independently selected and curated by the editorial team. If you buy a linked product, GOLF.COM may earn a fee. Pricing may vary.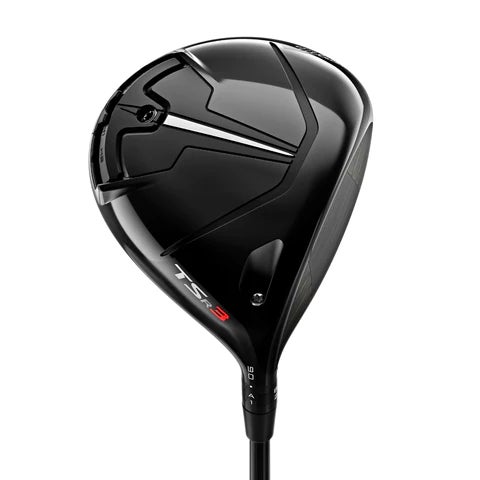 TITLEIST TSR3 DRIVER
Starting at $599
If you are a player with a consistent impact location, then Titleist TSR3 is your ticket to maximum driving performance. The new Speed Ring Face Technology creates a focused point of pure speed that can be precision-tuned to match your point of contact.
Buy Now at Fairway Jockey
Test Results
Launch
Spin
Even though we might not hit it like a robot, this test demonstrates that there is a change of up to 800 rpms of spin variance built into your adjustable driver. Whether you're a golfer in need of spin to help keep the ball in the air longer or a faster player looking to lower ball flight, all it takes is a few turns of a wrench to help get you closer to optimizing your driver.
Golf Magazine
Subscribe To The Magazine
Subscribe