The smart strategy India's Aditi Ashok uses to conquer long golf courses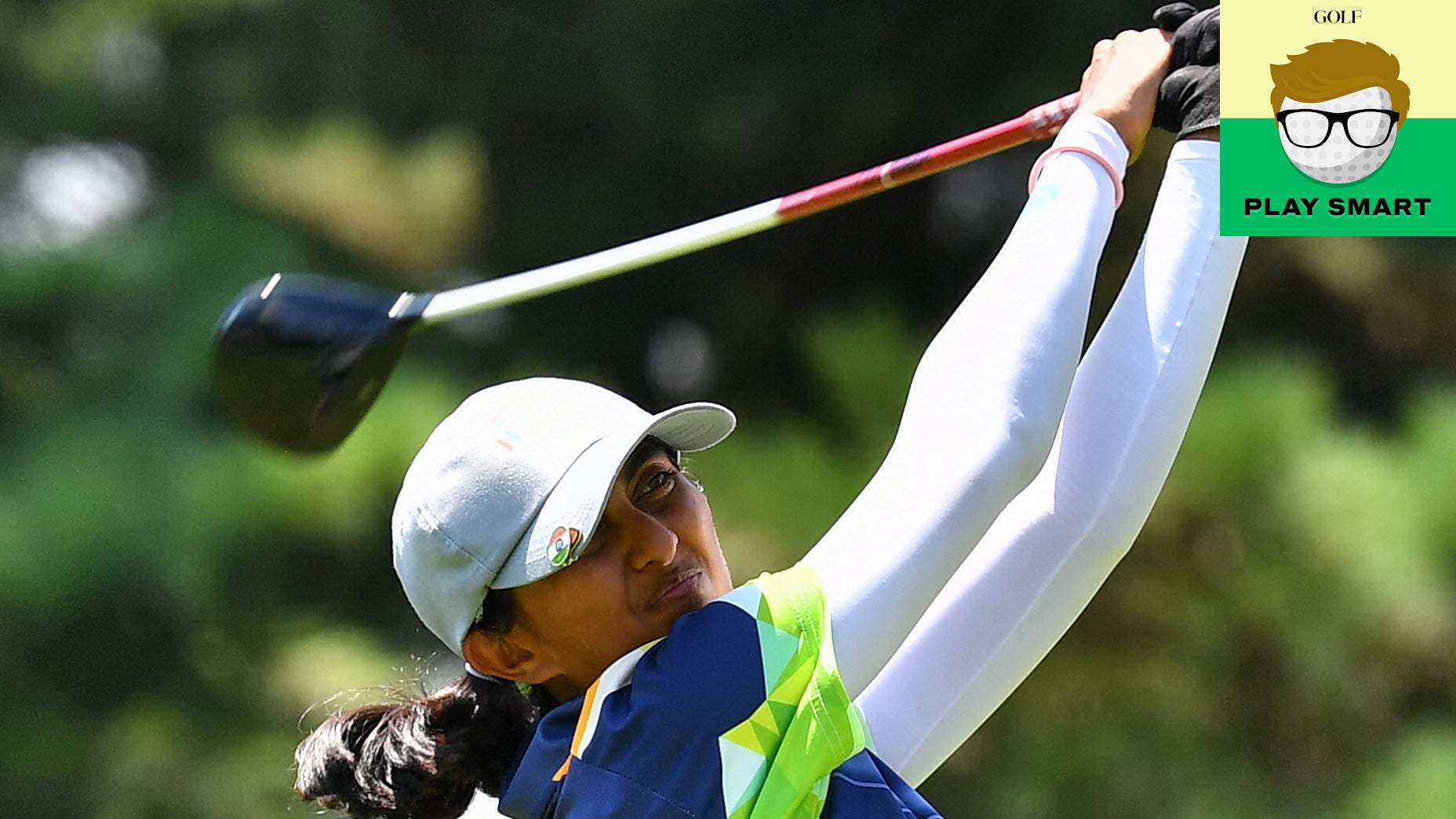 Getty Images
Welcome to Play Smart, a game-improvement column that drops every Monday, Wednesday and Friday from Game Improvement Editor Luke Kerr-Dineen to help you play smarter, better golf.
It seems the entire golf world is rooting for India's Aditi Ashok to medal at the Olympics this week — and for good reason.
The 23 year-old — who would become India's first-ever female gold medalist if she finishes first — is fast-becoming the new face of golf in India. And regardless of whether her performance ends in gold, silver or bronze, she's seemed to ignite a passion for the game which started at Rio in 2016.
"My social media following just blew up overnight," she says. "I never thought the Olympics could impact golf that much in India. So knowing that it could bring that many more eyeballs to the sport was a good thing."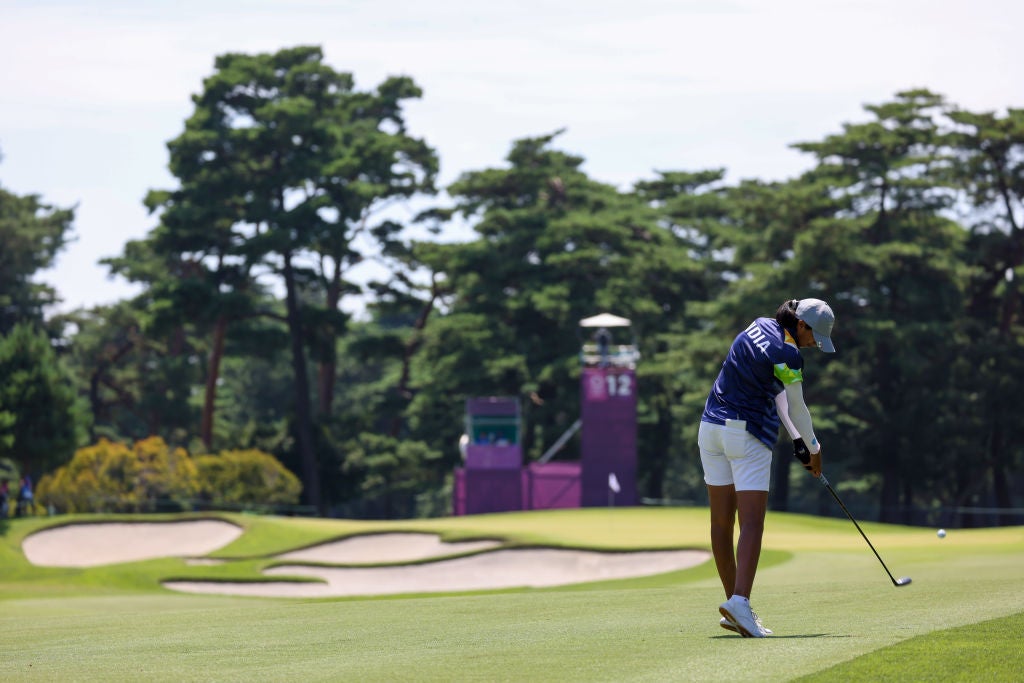 And even if none of that gets the juices flowing, consider the obstacles she's had to overcome just to get here: The pandemic's travel restrictions meant her only way of practicing was to hit irons into a makeshift net in her home in Bengaluru (the net couldn't handle drivers or wedges, as she explained to Golf Digest), and to make matters even worse, Ashok caught COVID herself. She's since recovered, but says the illness sapped her of crucial strength.
"It took a little bit of strength out of me," she said. "I was never this short. I was always short but not 50 behind Nelly and 50 behind Nanna."
Indeed, the stats back Ashok up: In 2019 she averaged 246 yards off the tee. So far in 2021, she's the sixth-shortest driver on tour averaging 238 yards.
Ashok has been working hard to get her driving distance back, but that process will take time. She needs a shorter-term solution for how to play well on longer courses, even when she's not hitting the ball as far. Her solution is surprisingly straightforward, and one the rest of us should adopt for when we face longer golf course.
Why short hitters should practice their short game more
Rather than trying to swing out of her shoes to get it back overnight (which, spoiler alert, won't happen), Ashok is taking a more realistic approach: Accepting that hitting the ball shorter means she's going to hit fewer greens, which means that practicing her short game becomes a higher priority. It's something the rest of us should keep in mind; You may want and need more distance, but gaining distance takes time. Practicing your short game more is something you can do right now, and it'll help you play better golf tomorrow.
As Ashok explains:
"I've worked on my short game a lot…I could spend six, eight hours just practicing chipping or bunker shots," she says. "Having that confidence that even if I miss a green I can make a par is what gets me through some of the longer venues and gets me through some of the rounds where I know girls are going to be hitting from like 40, 50 yards in front of me."
By practicing her short game more than ever, Ashok has been able to mitigate the effects of her distance loss with better scrambling — "this year has been the best I've had with my short game and my putting," she says. — and serves as a good reminder for the rest of us. A good short game can cover for a lot of imperfections in your game. It could even win you a medal.
Golf Magazine
Subscribe To The Magazine
Subscribe