How this golf dad's genius game created one of the Tour's longest hitters
Getty Images
Welcome to our new series, golfer-to-golfer, where we try to learn from all different kinds of avid players out there, in hopes that the rest of us can take away something that might improve our own games.
This week, we're hearing about a unique drill that turned Korn Ferry Tour player Brandon Matthews, who is playing in the Wells Fargo this week on a sponsors exemption, into one of golf's longest bombers.
Ask any professional golfer, or coaches, their best advice for juniors golfers and the answer is usually quite simple: Swing hard.
The reason, as Bryson DeChambeau explains, is pretty simple. Golfers develop muscle rapidly in their teenage years. It's the easiest time to put that strength on, and once they do, it'll stick around for years to come. Accuracy can come later; power is best built young.
And that's what Brandon Matthews did growing up.
Matthews has routinely averaged north of 330 yards on the Korn Ferry Tour, and is so long he's played his last few events without a driver in his bag (why do you need to when your stock 4-iron travels more than 250 yards?).
All of our market picks are independently selected and curated by the editorial team. If you buy a linked product, GOLF.COM may earn a fee. Pricing may vary.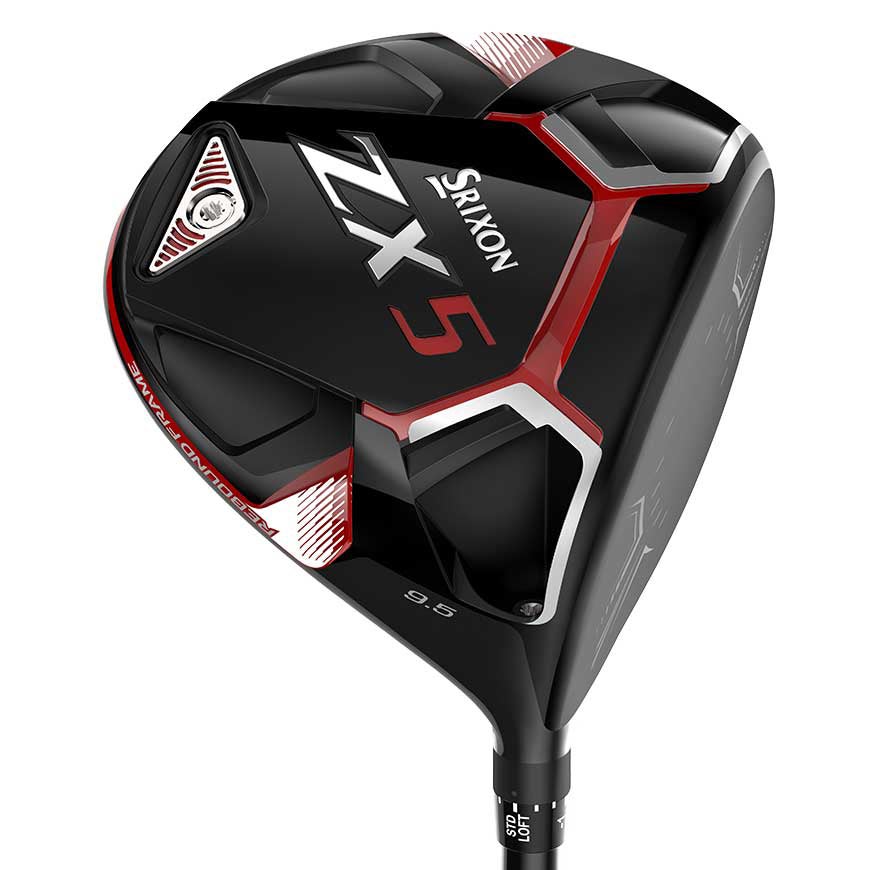 ZX5 Driver
Gain total confidence with the all-new Srixon ZX5 Driver. Featuring Srixon's new Rebound Frame Technology, the ZX5 Driver focuses your energy into the golf ball for incredible speed and distance. The new ZX5 Driver from Srixon is ideal for straight drives that launch high and carry far.
Buy Now
But as he explained earlier this week, that power didn't come by accident. It started young — thanks to a game his dad created on their home course.
"My dad got me into the game. The 15th hole at my home club, Emanon [Country Club], has a little lake to cover and [my dad] used to sit me on the women's tee when I was four, five years old and it was probably 60 yards to cover it," he explains. "And from there, as soon as I got it over, he moved me back a tee and then did the same thing, as soon as I got it over from the next tee back, move back a tee."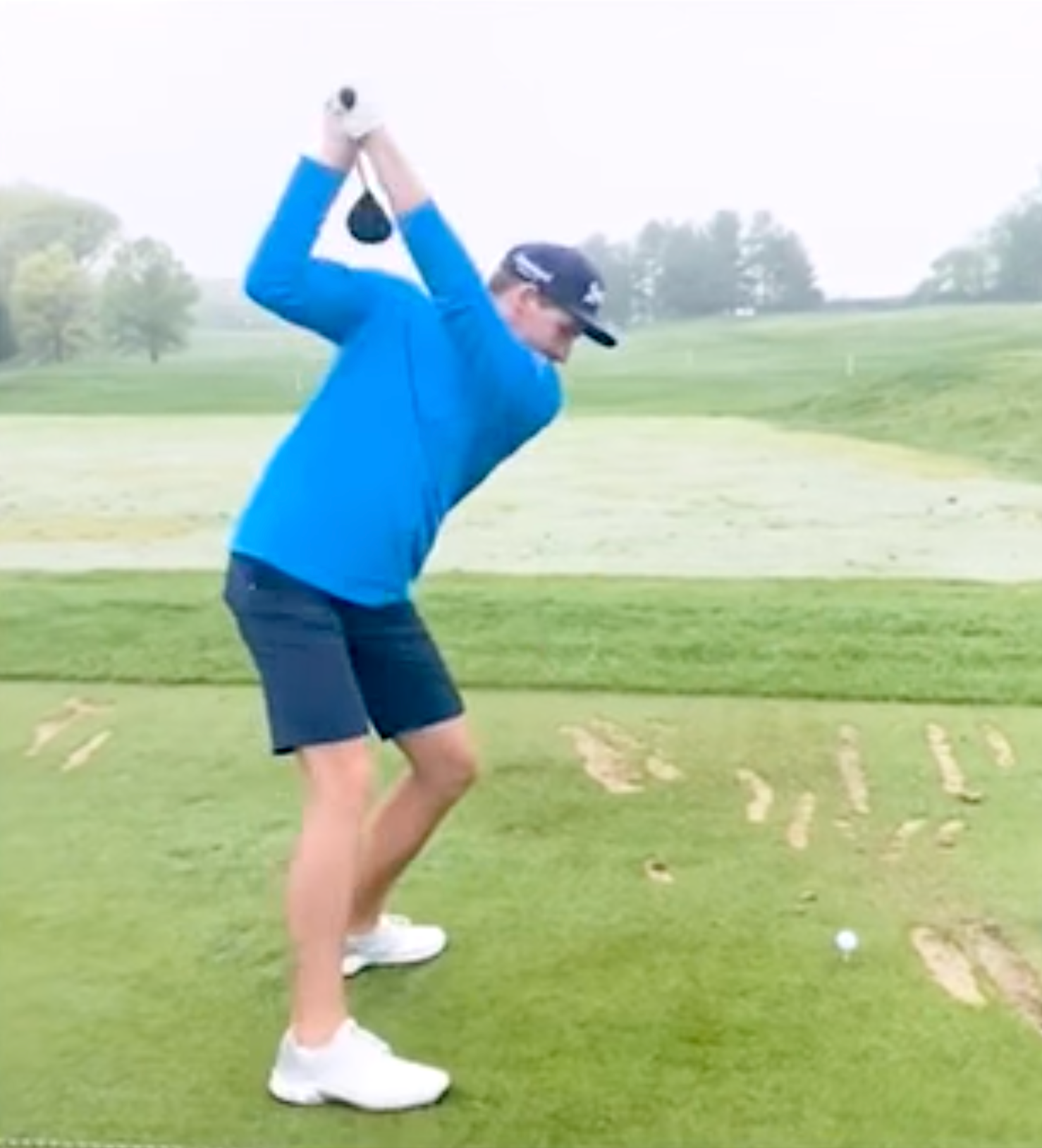 It's similar to what Anne Van Dam, one of the longest hitters on the LPGA Tour, used to do on her driving range: Forcing herself to hit her ball to targets beyond her reach. It's a hugely valuable way of teaching juniors to swing hard and build muscle, without having to think much about it.
"From a very young age I was just trying to hit it as hard as I can, so I developed power before I developed technique. So I think that was one of the main reasons why I hit it so far, because I just learned it at an early age, hit it as hard as you can."