TaylorMade is making Tiger Woods' custom Milled Grind 2 TW wedge grinds available at retail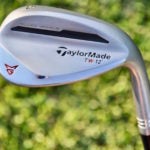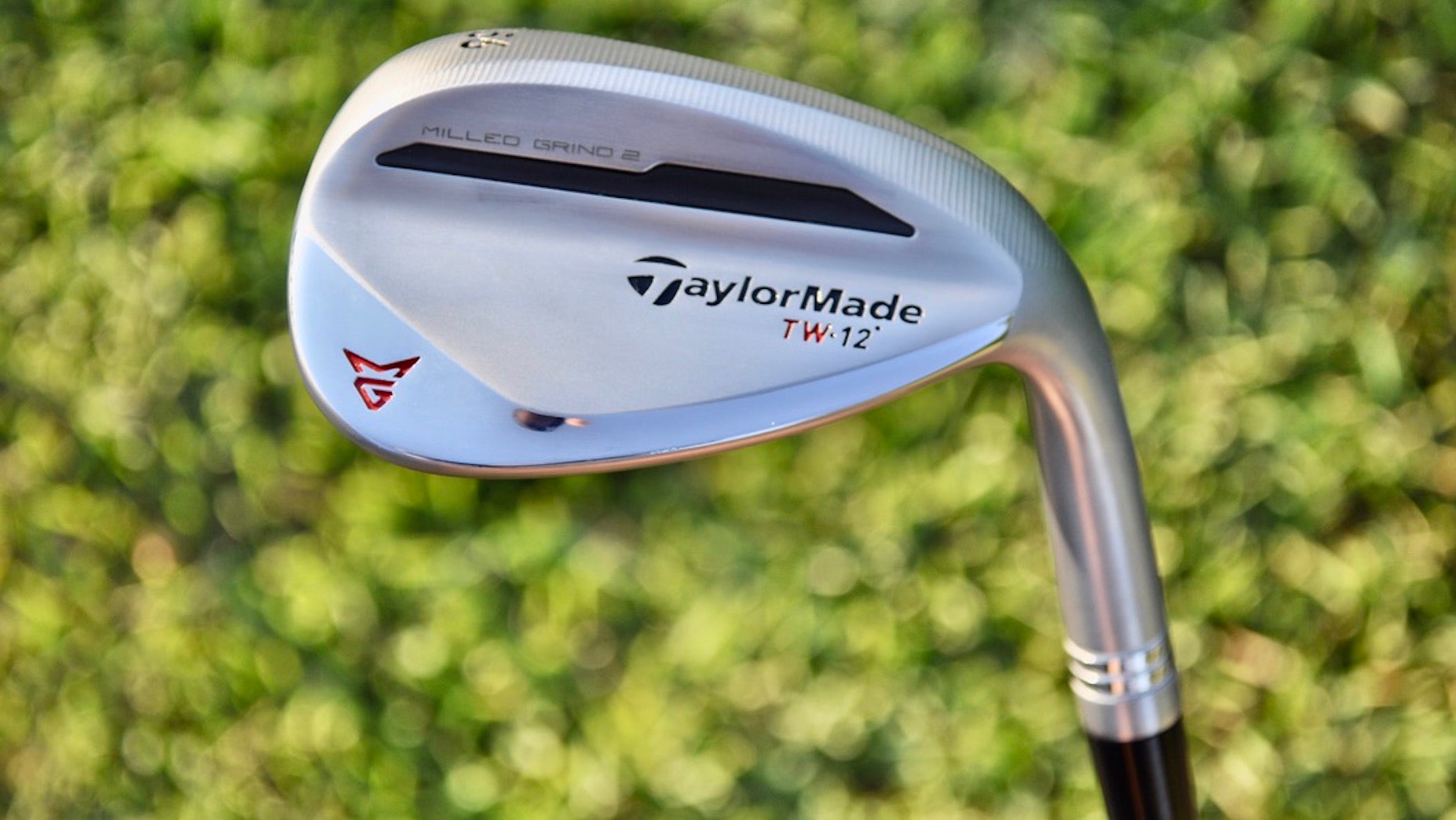 Jonathan Wall
Throughout his career, Tiger Woods has employed wedges with sole grinds that are a little bit different than everybody else's. Now, TaylorMade is making that special sole available to the masses with new 56- and 60-degree Milled Grind 2 "TW" grinds coming to retail.
What's different about Woods' wedge grind? Here's how he puts it in his own words:
"My bounce generally has been towards the leading edge," Woods told GOLF.com in 2017. "I have a relief right next to the leading edge so I'm able to hit it on hard‑packed ground, able to get the leading edge down. But I also have enough relief on the back so I can slide it underneath on the heel side. But, you know, traditionally my soles have been pretty much standard in width, a little more rounded than some guys, just because I like to use different parts of the bounce, depending on what shot I'm going to use. But it really hasn't changed that much in like 15 years or so. It's been pretty much the same."
In his current bag setup, Woods uses TaylorMade's Milled Grind 2 wedges that have his custom TW grind. He has a 56-degree sand wedge that measures 12 degrees of bounce, and a 60-degree lob wedge that has 11 degrees of bounce.
The retail versions of the MG2 TW wedges will have the same configuration. If that sounds like a lot of bounce, Woods himself said it's good for amateurs.
"I think every amateur should north of 12 degrees of bounce, because I just think that bounce helps you, but also they just don't practice enough to know how to take it off and add it," Woods said in an interview with TaylorMade.
The 56-degree wedge has a dual-sole grind with heavy heel relief; it's built for versatility with an open or closed face, and to easily control trajectory. The 60-degree wedge has additional leading edge relief to help wit turf interaction in firm conditions. The heel and trailing edge relief also allows Woods to open the face without the leading edge coming too far off the turf.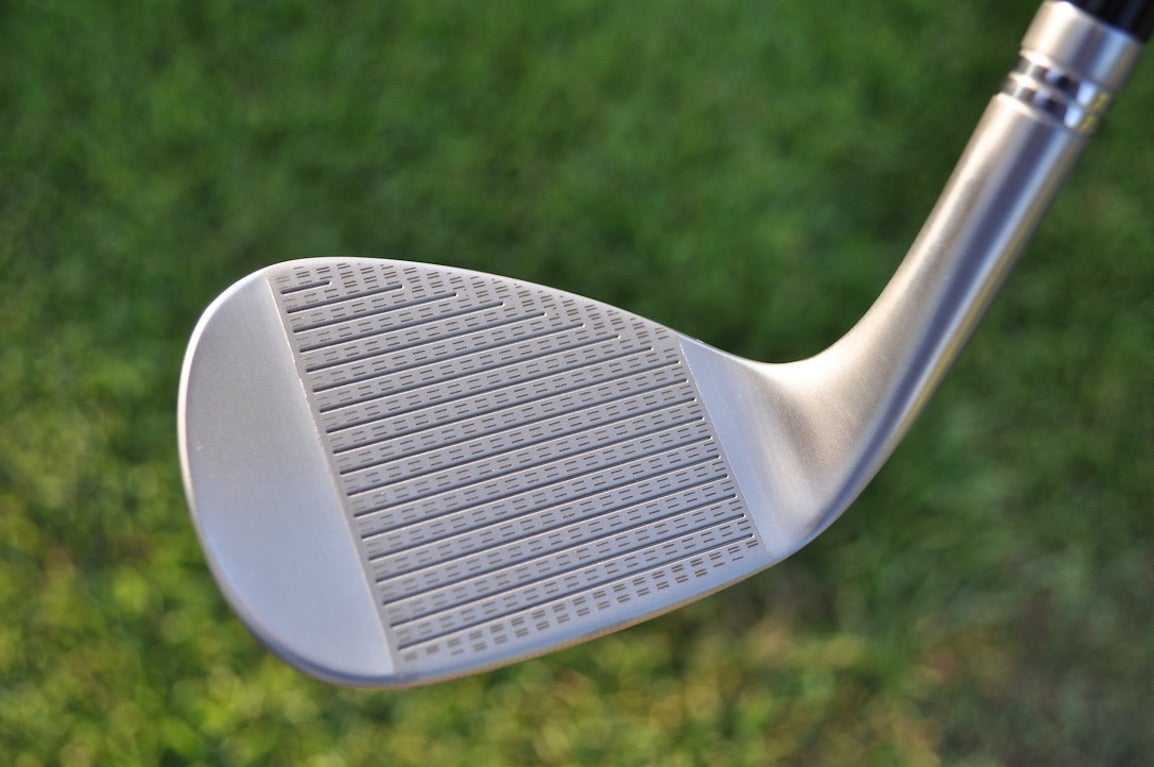 Like the rest of the Milled Grind 2 wedges, the TW wedge heads have TaylorMade's ZTP Raw Groove design built for more spin, "thick-thin" technology to optimize CG (center of gravity), and a laser-etched pattern on the face to enhance friction at impact.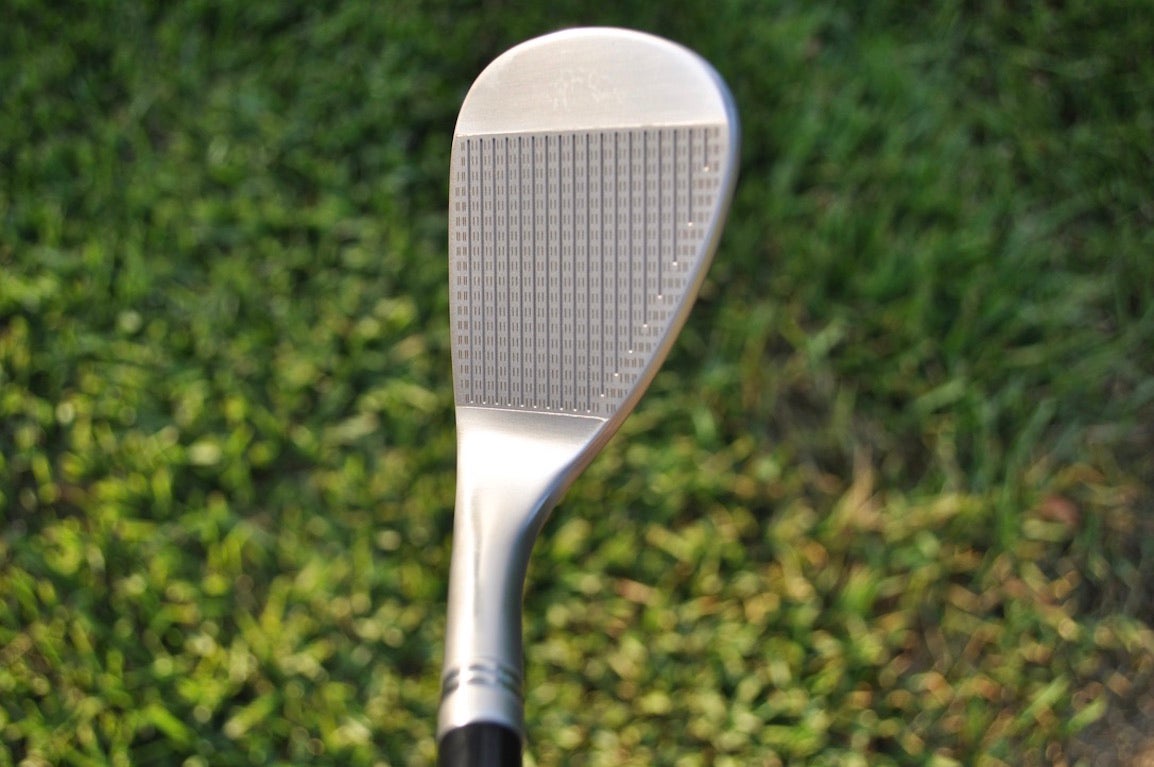 TaylorMade's retail Milled Grind 2 TW wedges, like Woods' gamer wedges, come stock with True Temper Dynamic Gold Tour Issue S400 shafts and Golf Pride Tour Velvet Cord grips, but custom options are available. The TW wedges will hit retail on Sept. 4, selling for $200 apiece.
For more on the latest equipment news, check out our recent Fully Equipped podcast below!