How far golfers at every handicap level hit their drivers, according to data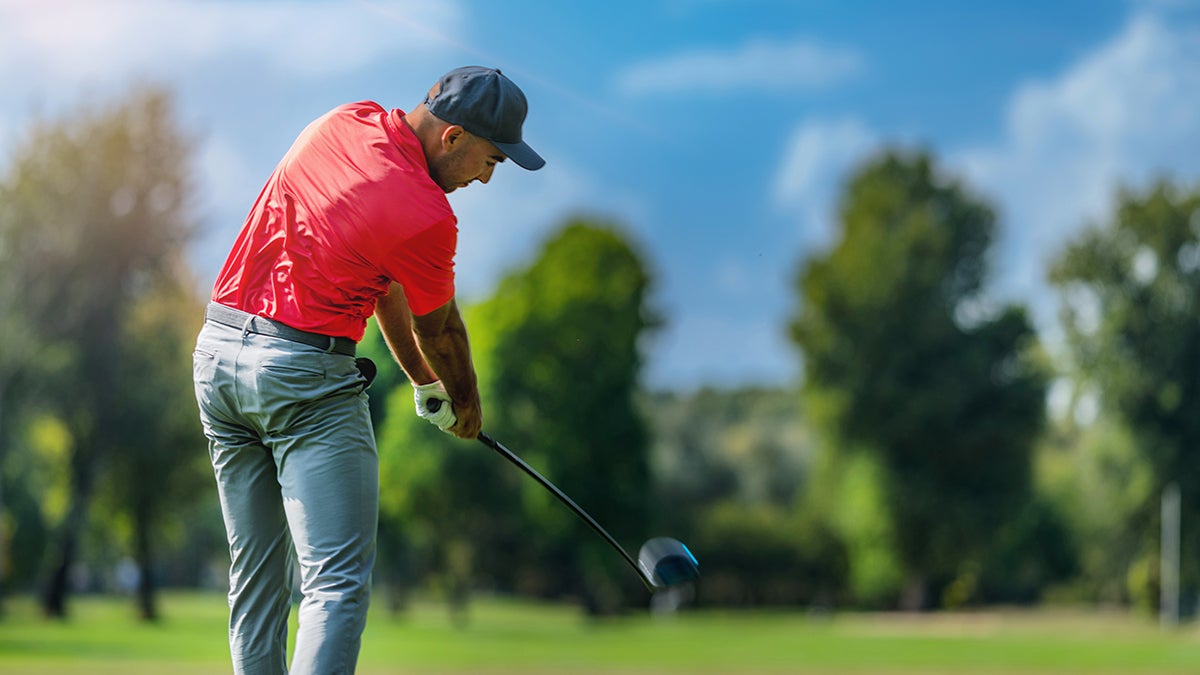 Getty images
Whether you're a professional or recreational golfer, having a reliable shot off the tee can help save strokes from your score, and the farther you hit it, the greater your potential is to lower your handicap.
That's because driving distance is one of the key stats when it comes to determining strokes gained, and on top of that it's a skill that has less round-to-round fluctuation compared to other facets of the game like putting where green speed, slope and pin placement can have a big impact.
Now, if you're wondering how your game off the tee stacks up to other golfers in your handicap range and if you are under- or overachieving, check out this data from Arccos Golf.
Men's driving distance
The report tells us that driver distance peaks for golfers between the ages of 20-29, and from that point, there is a steady decline in overall distance. This applies not only to average golfers in the 15-25 handicap range but also to all golfers regardless of handicap.
The data also backs up the accepted theory that golfers who are longer off the tee have the potential to have a lower handicap, because based on the data, a 0-5 handicap golfer hits it almost 25 yards longer than a 10-14.9 handicap golfer and that gap grows increasingly wider as the handicap discrepancy increases.
Even at the highest level, golfers that have added speed and distance have shown greater potential for results; there is no better example of this than the 2022 U.S. Open winner Matt Fitzpatrick.
Just ordered the stack system… Might have something to do with the fact that I played with Matt Fitzpatrick today and we talked about his distance gains for a couple holes 😂 😂 180 ball speed here I come!

(I might live tweet results as I go thru this process)

— Michael S. Kim (@Mike_kim714) June 25, 2023
Women's driving distance
When it comes to women, the general trends from the men's data are also present — i.e., as age increases and handicaps go up, distance off the tee begins to decrease. The one noticeable difference in the women's data is that the driving distance between golfers in the 20-29 and 30-39 age groups is not only closer but overlaps at multiple handicap ranges.
So whether you're a man or woman looking to lower your scores, it might be time to ignore the old saying of "drive for show and putt for dough" and look at trying to gain some extra distance off the tee to increase your potential of playing better golf.
Looking to overhaul your gear? Head to an industry-leading True Spec Golf fitting studio near you, and for more on the latest gear news and information, check out the Fully Equipped podcast.